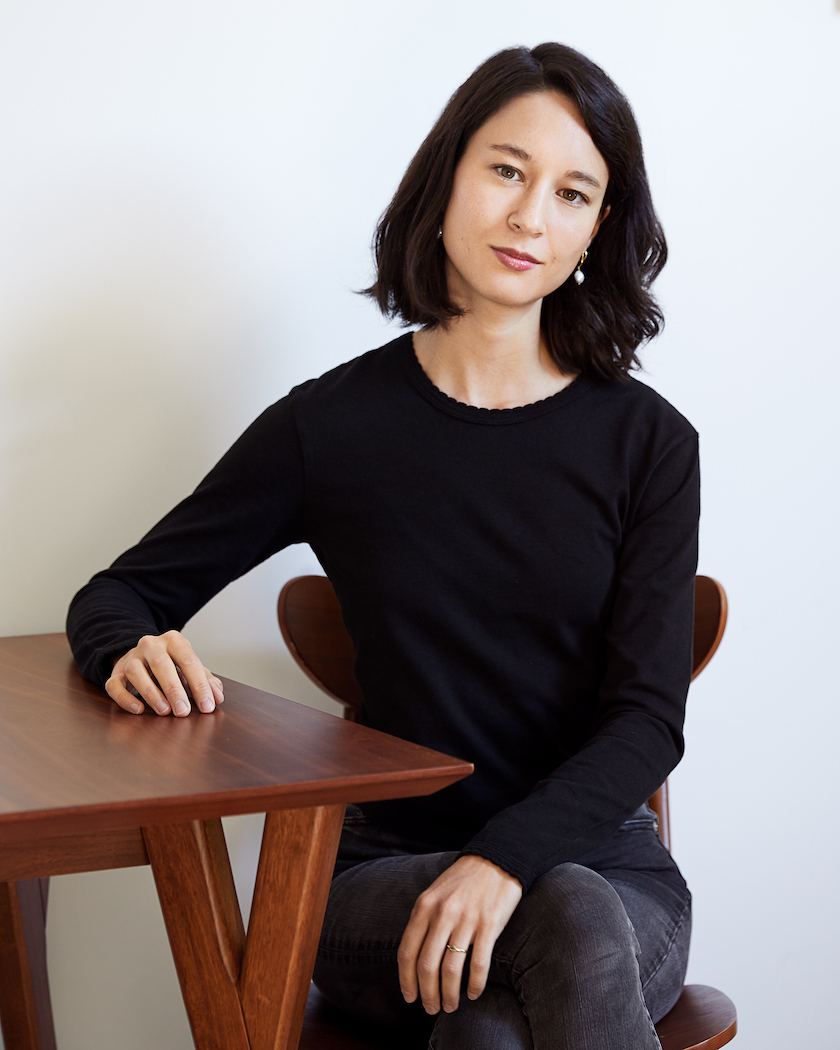 Author photo by Gieves Anderson.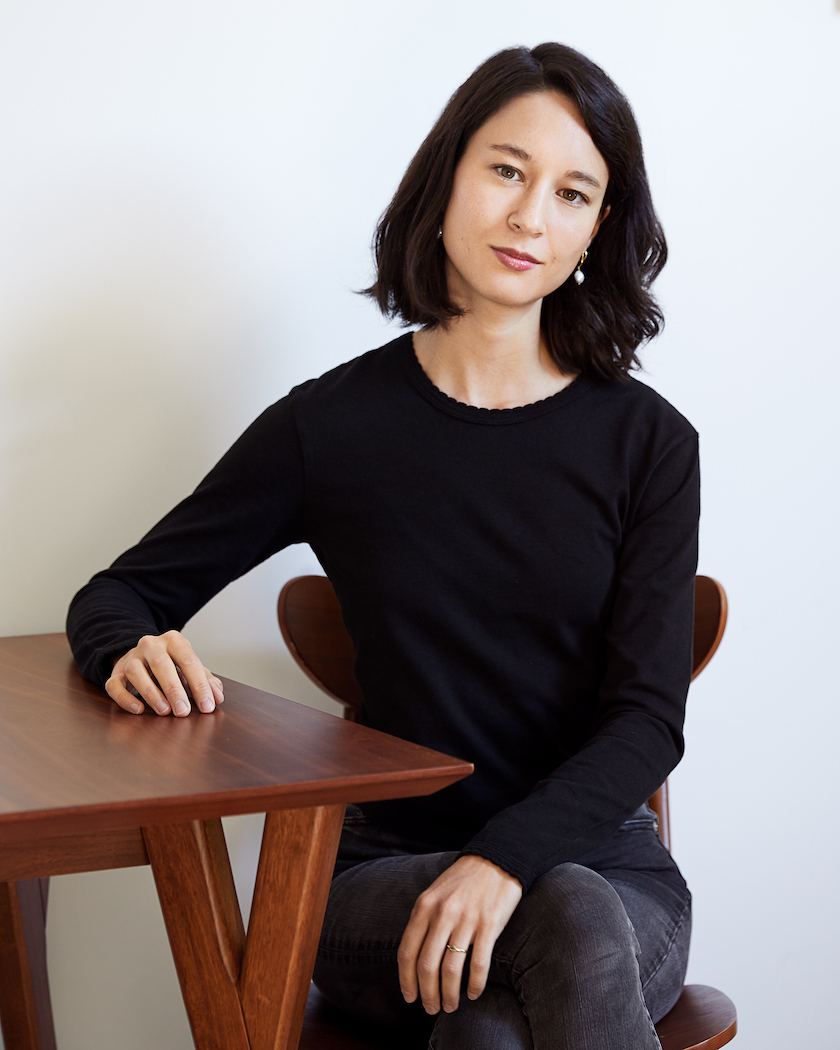 Author photo by Gieves Anderson.
Hello, I'm Sanaë. Thank you for stopping by.
I am the author of The Margot Affair and a 2022 National Endowment for the Arts Creative Writing Fellow.
I was born in Paris to a Japanese mother and French father. I was raised in France and Australia, and now live in New York.
I received an MFA in fiction from Columbia University, where I taught essay writing and was a writing consultant at the Writing Center. Since then, I've worked as a recipe writer and editor, and most recently, as a cookbook editor at Phaidon Press and Martha Stewart Books.
---